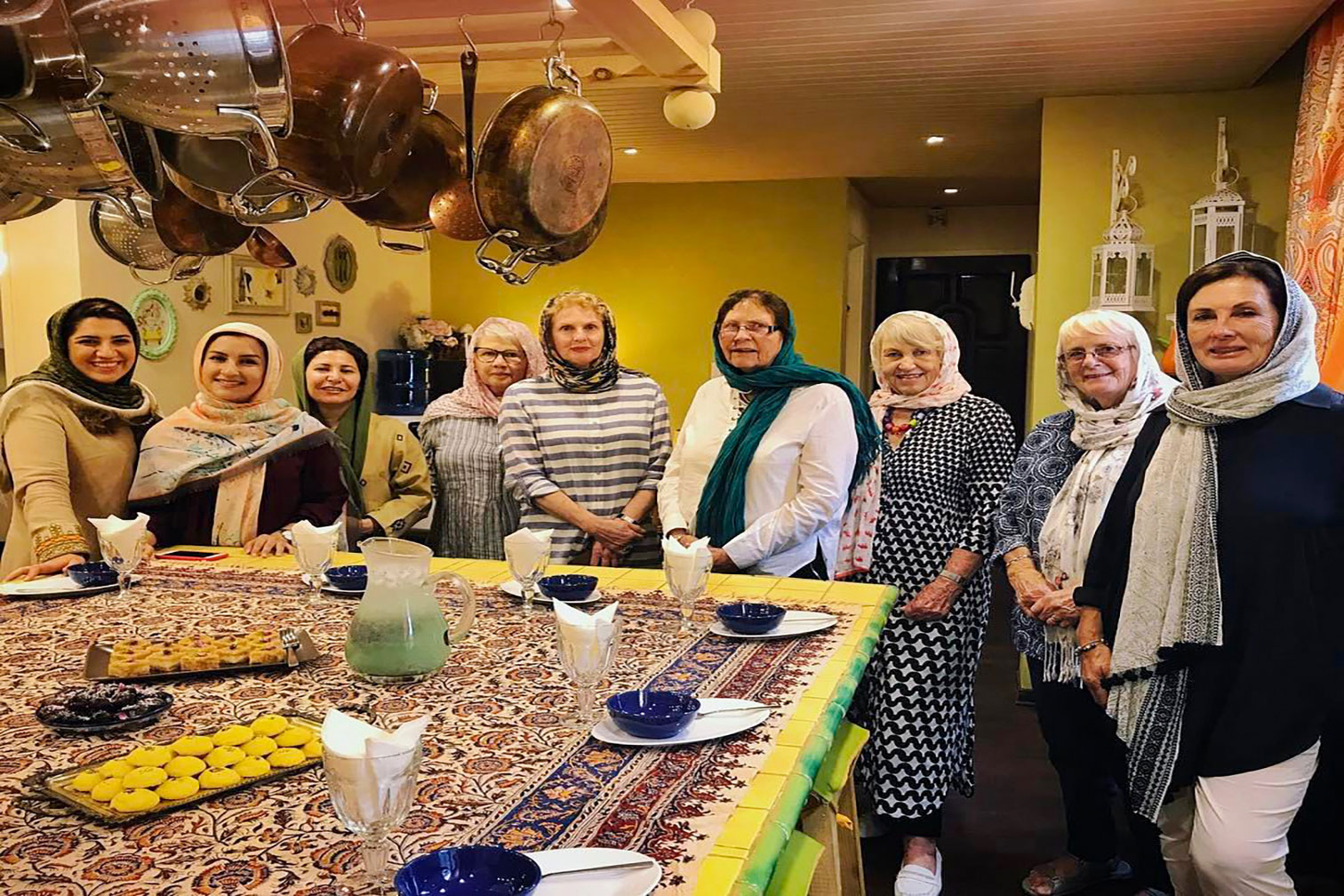 People travel for different reasons. Some find historical attractions interesting while some others are looking to relax on the beach or prefer shopping. However, some tourists mostly travel to learn new things and seek different classes to participate in. Local cooking classes are some of the most popular ones among tourists.
The Iranian cuisine is one of the most diverse and most appetizing cuisines in the world. It consists of a variety of mixed rice, stews, appetizers and also drinks and sweets. For this reason, many travelers believe tasting different Iranian dishes to be one of the highlights of their Iran trip. You can spice up your visit to Iran by taking an Iranian cooking class. This way you'll have the opportunity to learn more about Persian cooking and prepare your own Iranian meal.
During this Iran tour, you'll have an Iranian culinary experience in the best way possible, learn a few delicious Iranian recipes and enjoy the dishes you've prepared for lunch. It's obvious that you won't become a professional Iranian chef in one day; however, you'll be introduced to the main ingredients of a Persian dish and learn to mix them and cook them in new ways.
Your Iranian culinary experience will be even more enjoyable as you'll be hosted by a hospitable Iranian host in their home and have your lunch in a joyful and peaceful atmosphere. After cooking your meal, you'll enjoy it together while having a pleasant chat with the host.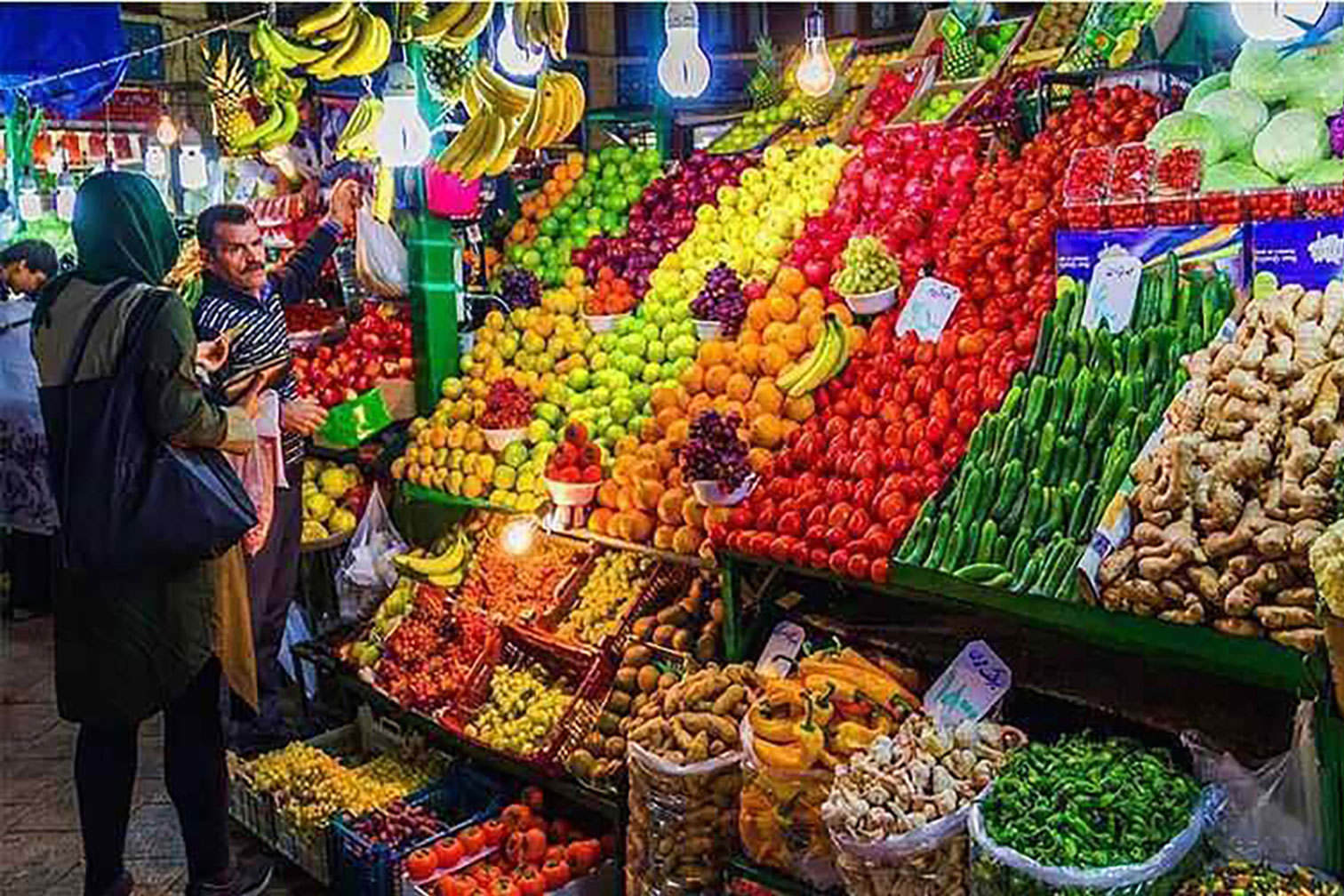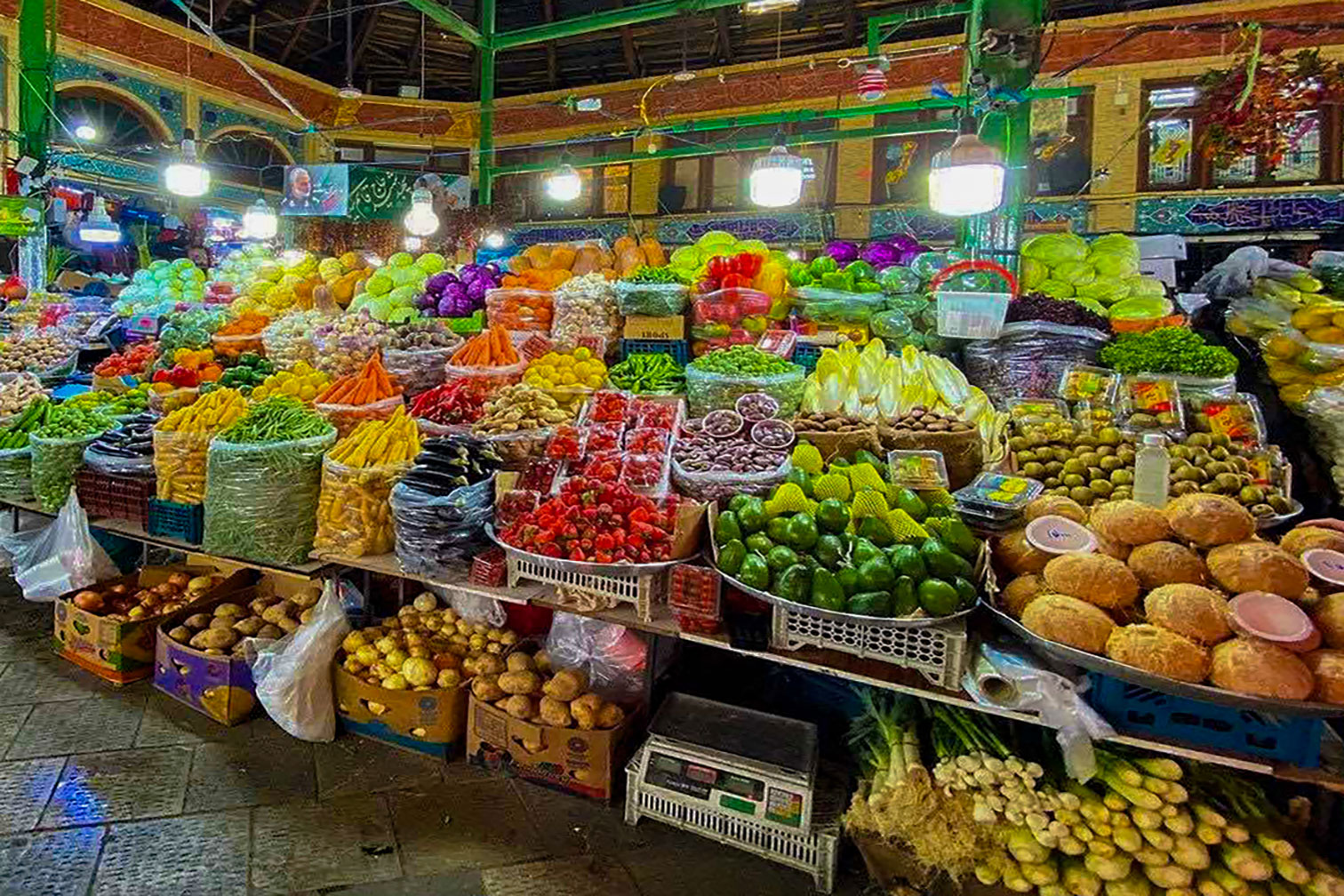 Your Iran culinary tour begins at Tajrish Bazaar, where you'll buy all the ingredients you'll need for your Iranian dishes. This way, you'll get the chance to visit Tajrish Bazaar as well, since visiting traditional bazaars is a popular part of visiting another country. After purchasing everything that you need, you'll begin your Persian cooking class. During this Iran tour, you'll learn to prepare several Iranian main dishes, at least one appetizer, Iranian drinks including Sharbats and herbal teas and a special sweet for dessert.
Participating in Persian culinary courses or Iran food tours can open a gate of a different aspect of the Persian lifestyle. It'll be fun and joyful, and for sure, after such cooking programs, you'll take cooking recipes, pieces of advice, and ideas.You will have your Iranian cuisine course with an English speaking chef, or a person will translate the Persian speaking chef. Based on the city, where you want to do the culinary class, we will provide you with the option which is closer to your needs.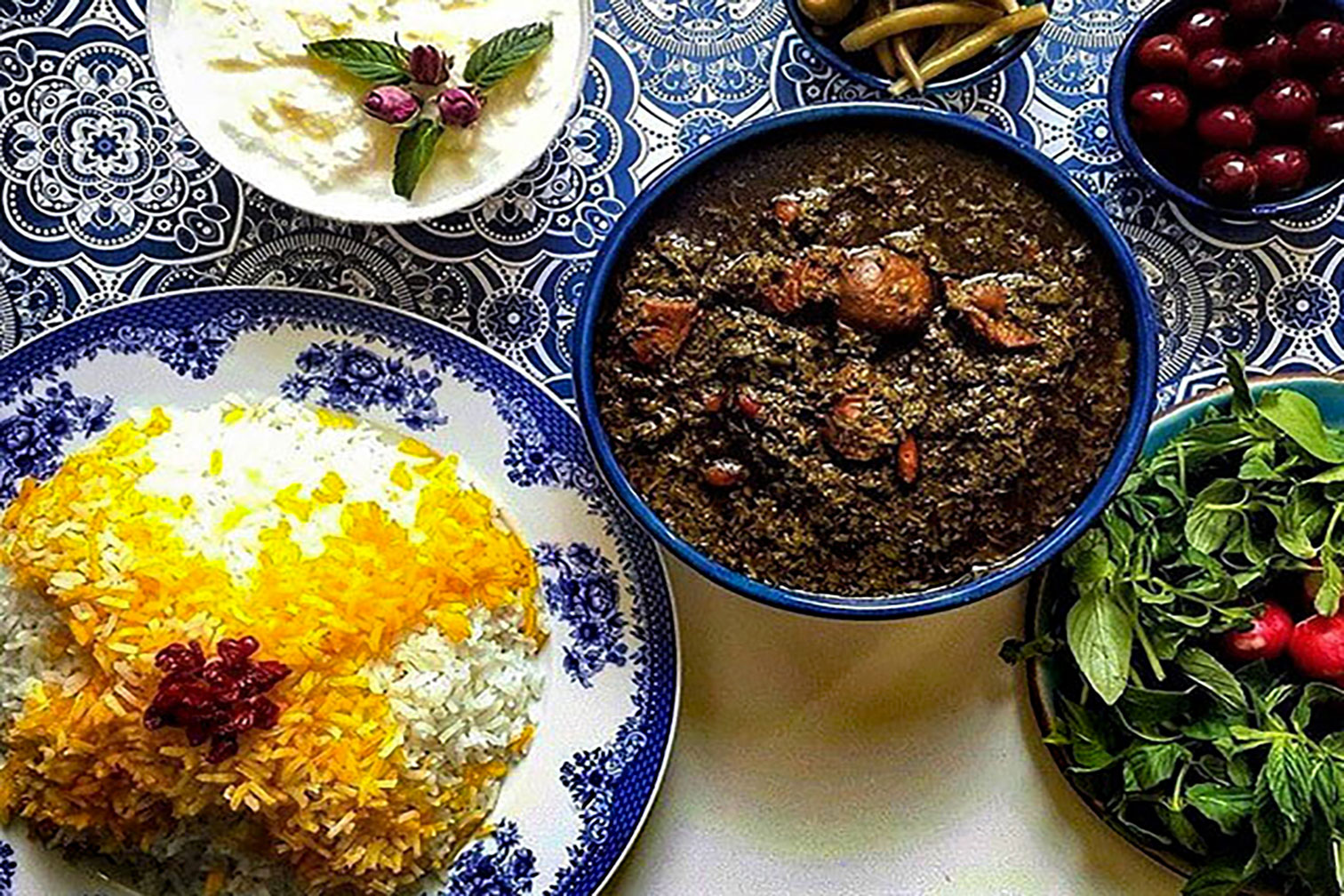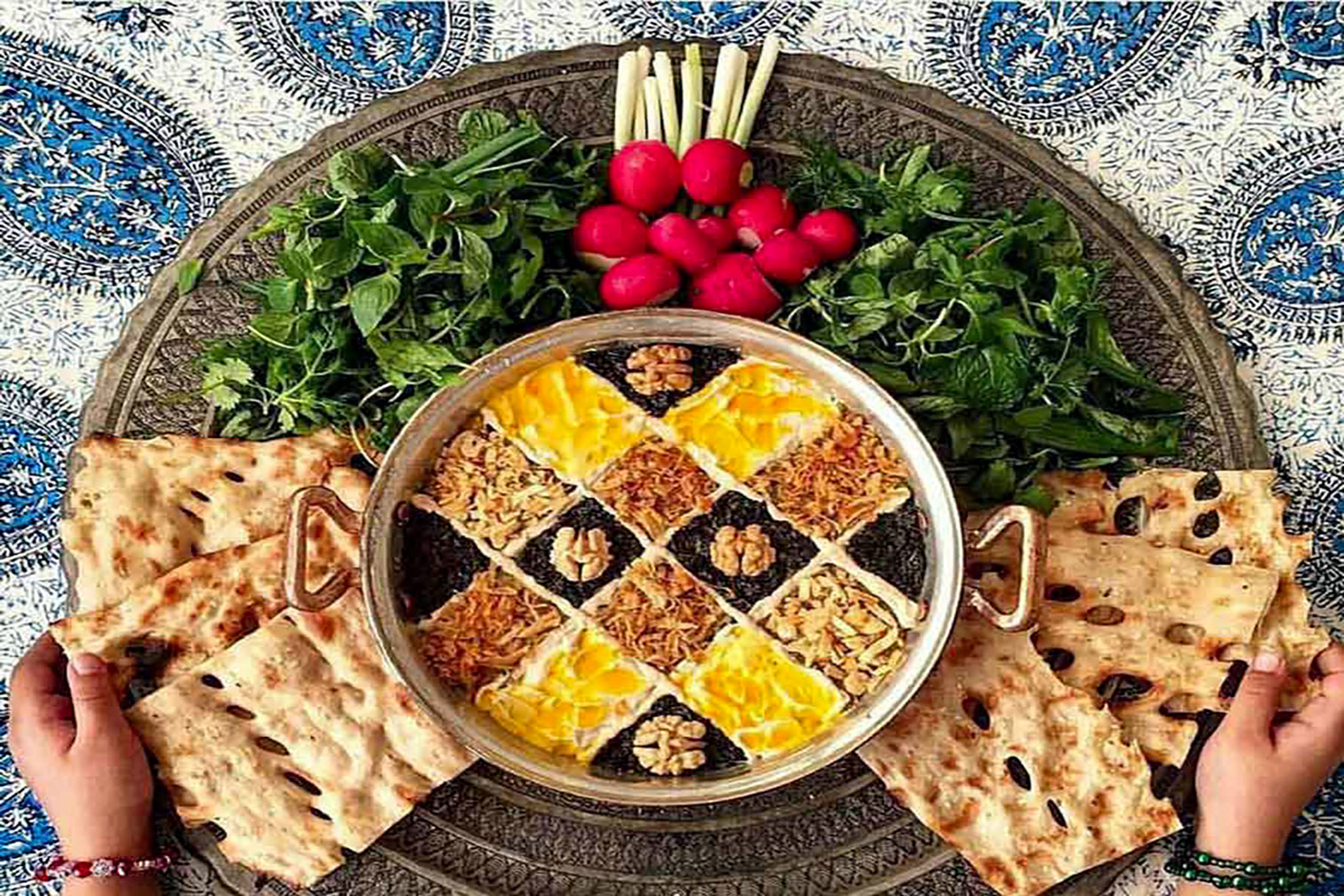 Tehran Culinary Tour Program
You will meet your host at 8:30 in the morning at your hotel lobby. Then you'll head to Tajrish Square to meet the chef. Your chef will present you with a menu with photos and explain the ingredients. You can choose the Iranian dishes you want to cook from the menu or ask to prepare other ones if you have a list. You will then buy high-quality ingredients from Tajrish Bazaar before heading to the host's home.
Upon arrival at the house, you'll prepare an Iranian cold drink called Sharbat to satisfy your thirst. Next, you'll prepare the ingredients while the chef will provide you with instructions about cooking them as well as information about the origins of the Persian dishes and desserts you'll be cooking. After preparing the meal, you'll set the table the Iranian way and enjoy the meal that you've prepared as well as several Iranian appetizers, side dishes and drinks. Meanwhile, your Iranian dessert will be cooking in the oven. At last, you'll have dessert with some Iranian herbal teas and have a chat with your host before saying goodbye and returning to your hotel.
Based on your preference, the food tour can last for 2 to 5 hours!
you can have a food tour in Tehran, Shiraz, Esfahan, Yazd, Tabriz, and Rasht. Culinary with nomads, in villages and other cities, can be arranged based on time.
Cooking the Zoroastrian style in Yazd
Cooking experience in northern Iran
Family dinner in a home
Small group exploration
Food helps you get to the heart and soul of a country and Iran is no different. On our cooking and food vacations you'll travel with a small group of travelers and expert guides, visiting restaurants and tea houses, sampling the wares at markets and food producers, taking hands on cooking lessons with a local family or chef and eating traditional meals in local homes, all giving you valuable insight into the local way of life.
Here are the Persian cuisine tour and saffron Tour in Iran
But A typical tailor made Iran culinary tour will take you to the vibrant cities of Tehran, Shiraz, Esfahan and Yazd, all the while learning more about the history behind Iran's delicious and diverse cuisine. In between meals, you'll discover the country's proud culture and fascinating heritage, with plenty of time to thrown in to explore museums, mosques and ancient sites.