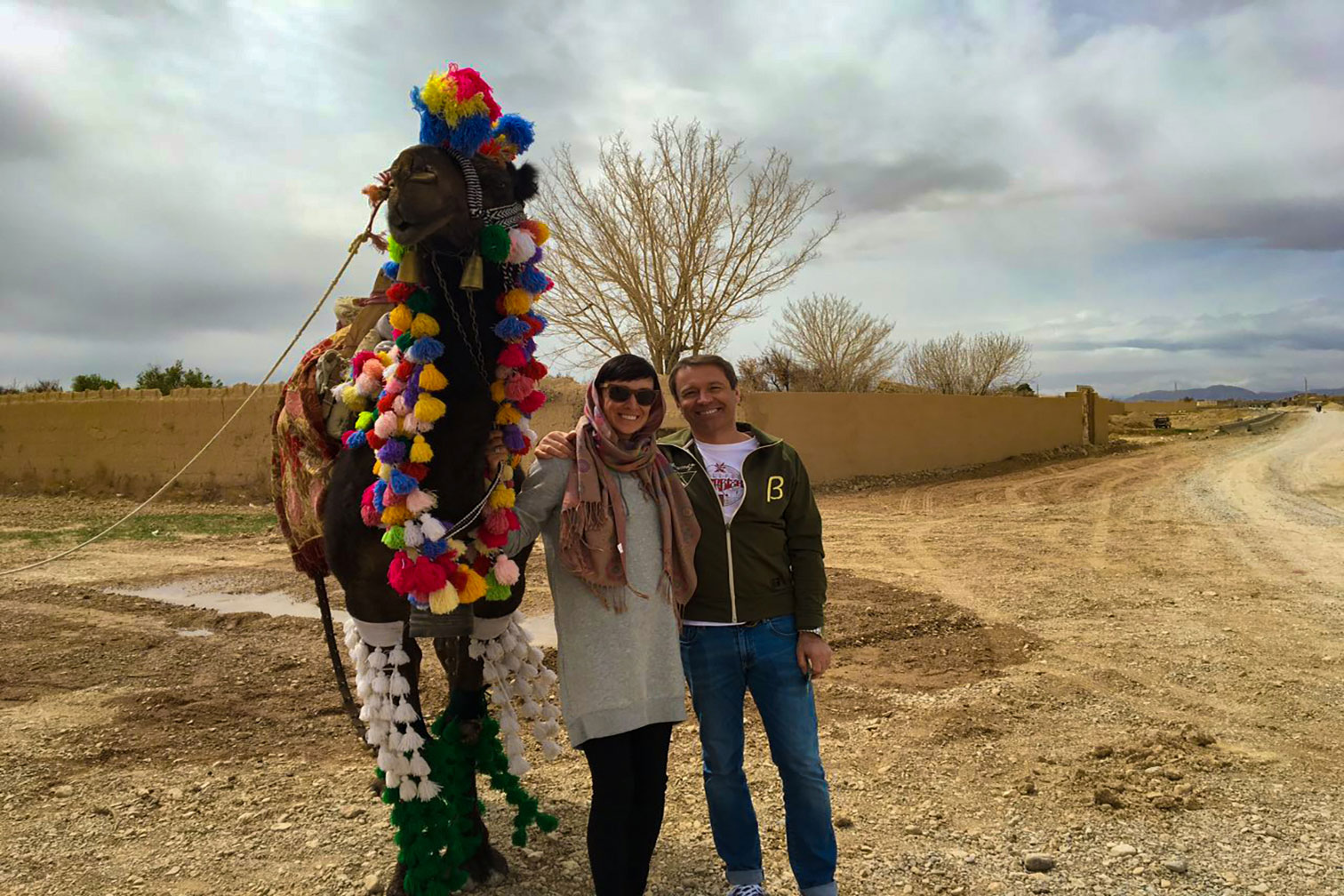 Travelling on a private tour gives you the flexibility to explore your destination at your own pace, customize your itinerary, and accommodation level to suit your interests and budget.
All of our tours also can be arranged privately and adjusted if you would like to make any changes or just not join a group.
Private tours are designed to allow you to see and experience new places, to expand your knowledge and help you appreciate the cultural heritage of Iran in a personalized manner.
our itineraries are designed to allow travelers to get the most out of their often-limited time. We try to incorporate free time to allow for you, the traveler, to go off on your own and explore.
Our independent tours are suitable for all solo travelers, couples, friends, families and travel groups who wants to travel to iran .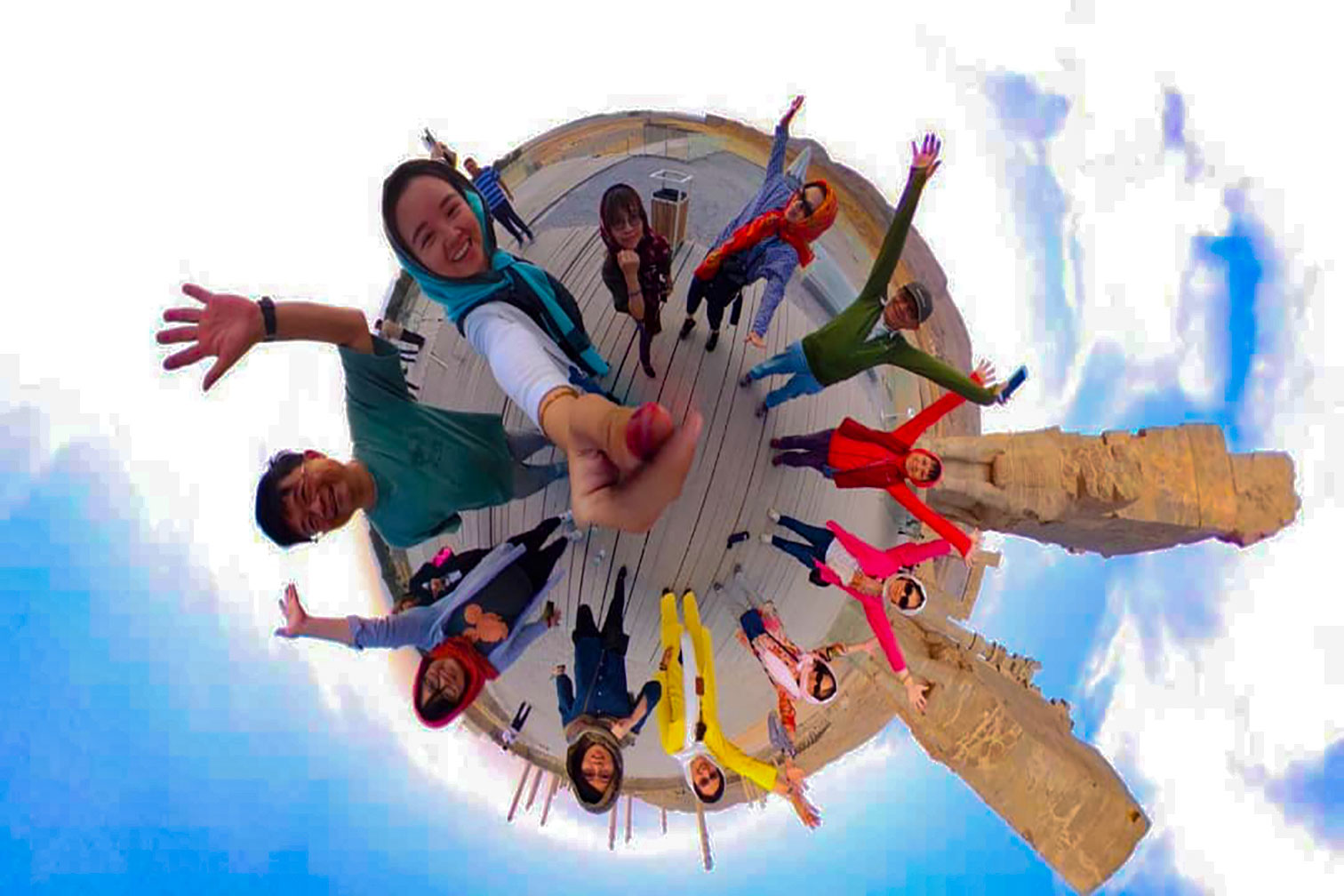 6 Advantages of Booking an Iran Private Tour
Itineraries made for you
If you fancy something specific, make use of our tailor-made tours.
Our tailor-made holidays are designed to allow you to see and experience new places, expand your knowledge, and help you appreciate the cultural heritage of the countries you are visiting – all in a way that you've imagined it and planned it out – with our help, of course.
Travel at your own pace
Experience your holiday destination on your terms – simply travel at your own pace – linger longer, or cut it short. Experience every "must-see" without having to wait for a coach load of fellow travelers.
By booking a private tour, you have the opportunity to gather the people you want to hang out with and feel that would enjoy the same kind of vacation as you by gaining access to exclusive experiences that you designed!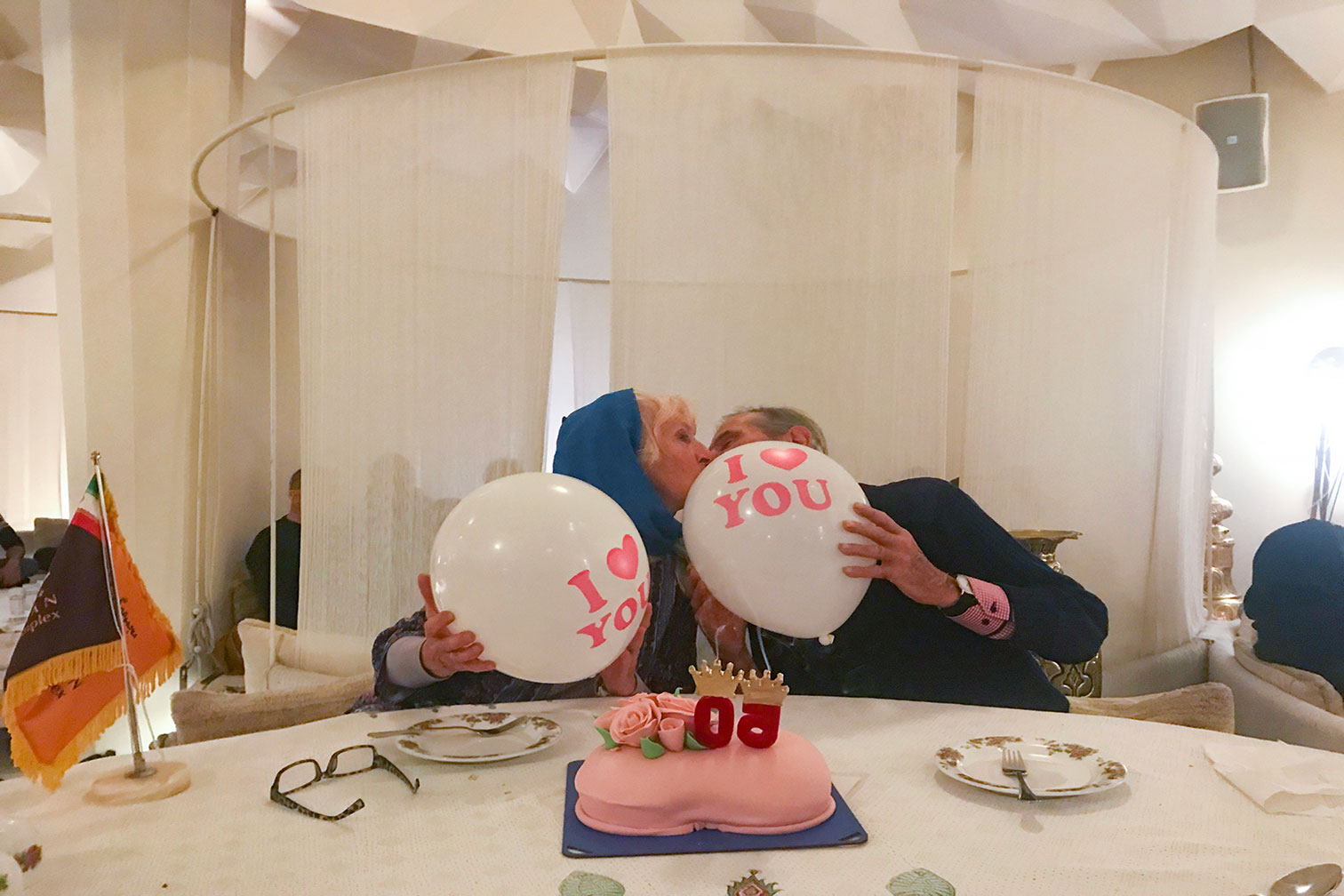 Unrivalled flexibility
Enjoy the added flexibility to choose your travel dates rather than having to work around a fixed group departure. Flexibility on a day-to-day basis – if you want to spend longer at a particular monument then that wouldn't be an issue, so long as it doesn't affect the overall running of the day. Travelling privately not only gives you a sense of flexibility but also a sense of privacy – you know who exactly you're travelling with.
Boutique hotels
When you book your tour privately, you also have a say in where you want to stay.
As opposed to staying in 3-5 star hotels, you can opt for boutique hotels.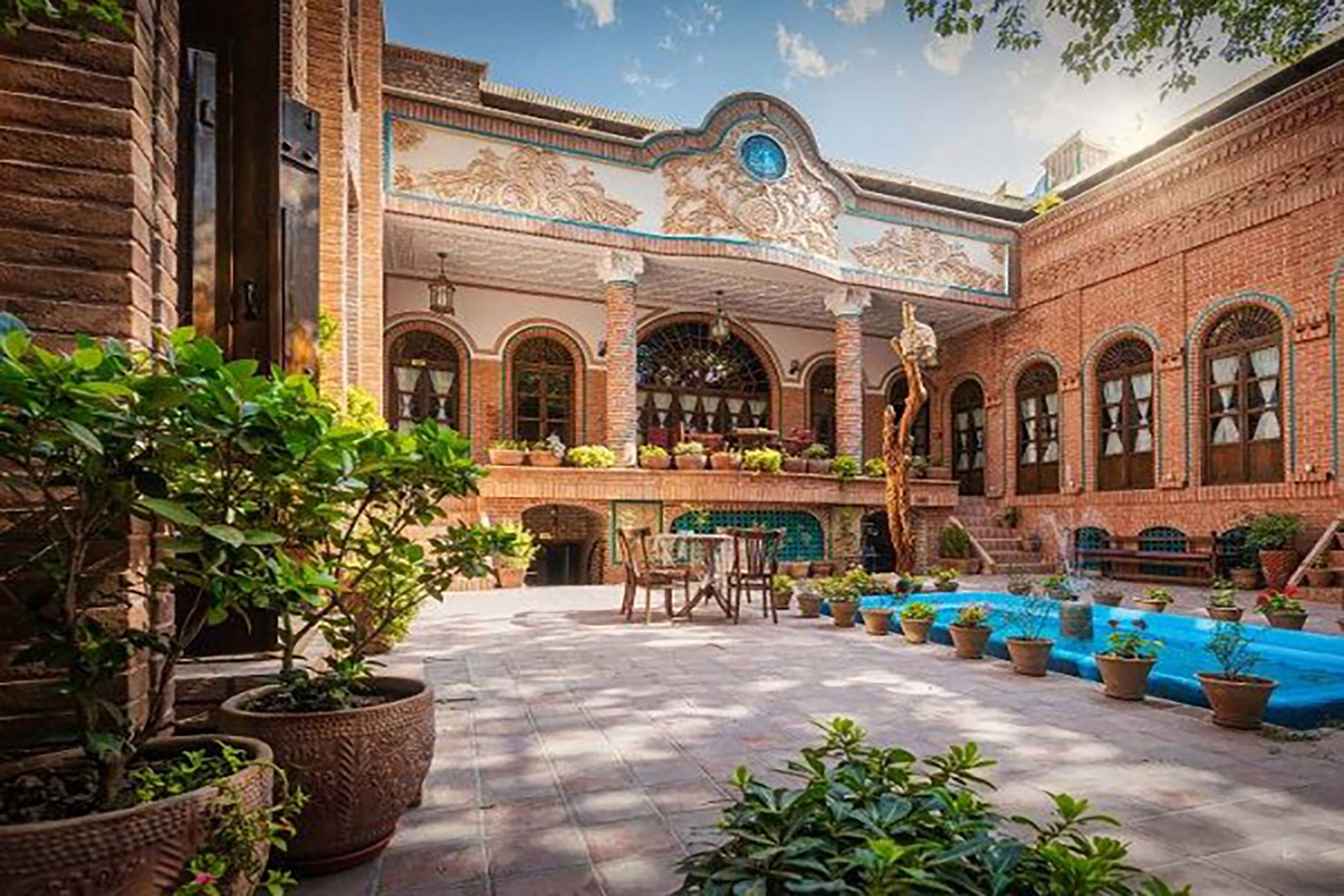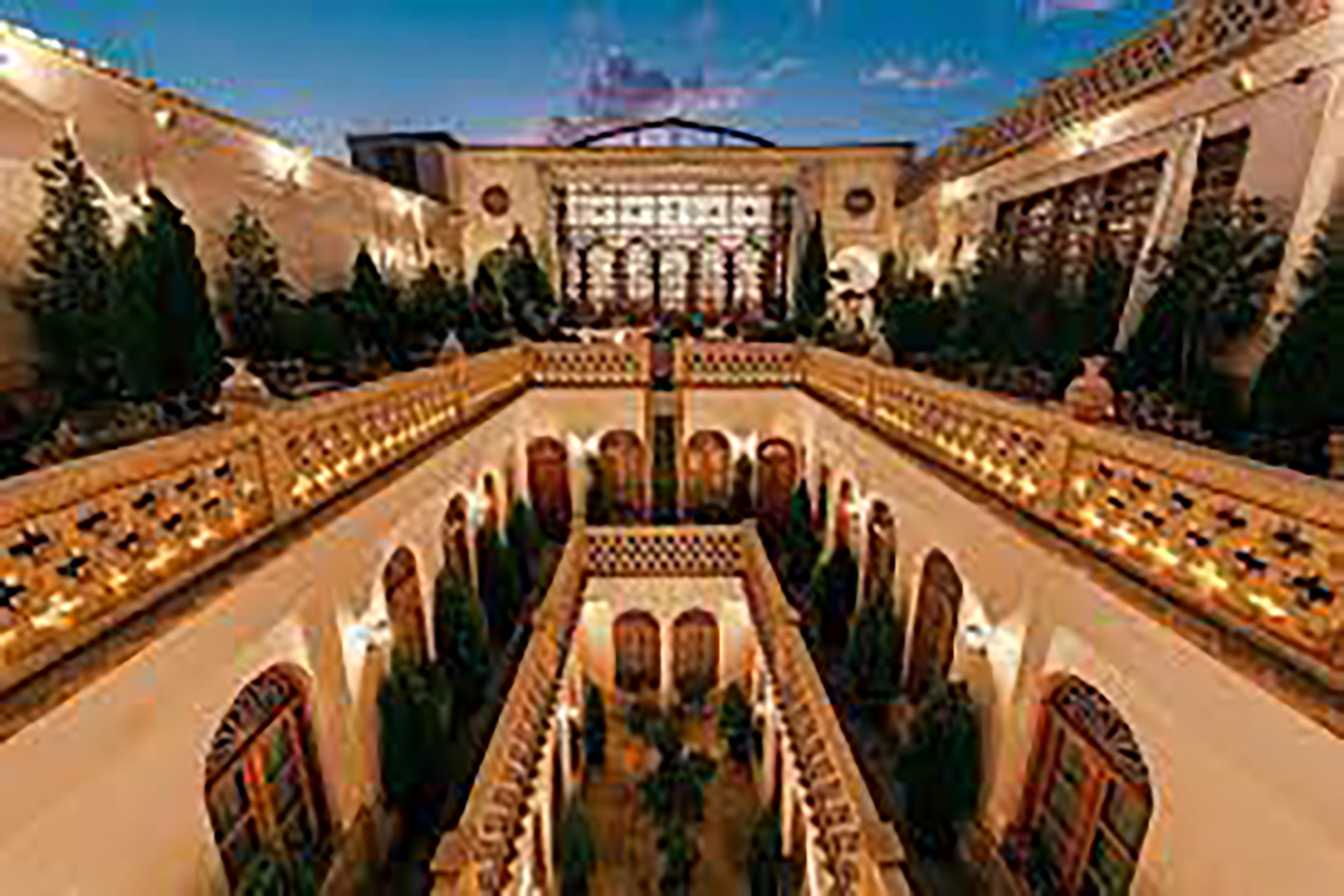 Undivided attention from your travel guide
Our local guides are all well trained, experts in their country's culture and history, and are with as much or little as you wish during the trip.
Our guides can give you a customized and thrilling blitz through the destination of your choice, giving you their undivided attention. As opposed to having to see to the needs of fellow travelers if you were travelling with a small group, the guide is focused on your needs and wants on your trip.
Go to more remote places
When deciding to choose a private tour, you get to choose your itinerary, and when you get to have a say in what you want to do and where you want to go, you have the opportunity to experience places that wouldn't usually be on a small group itinerary.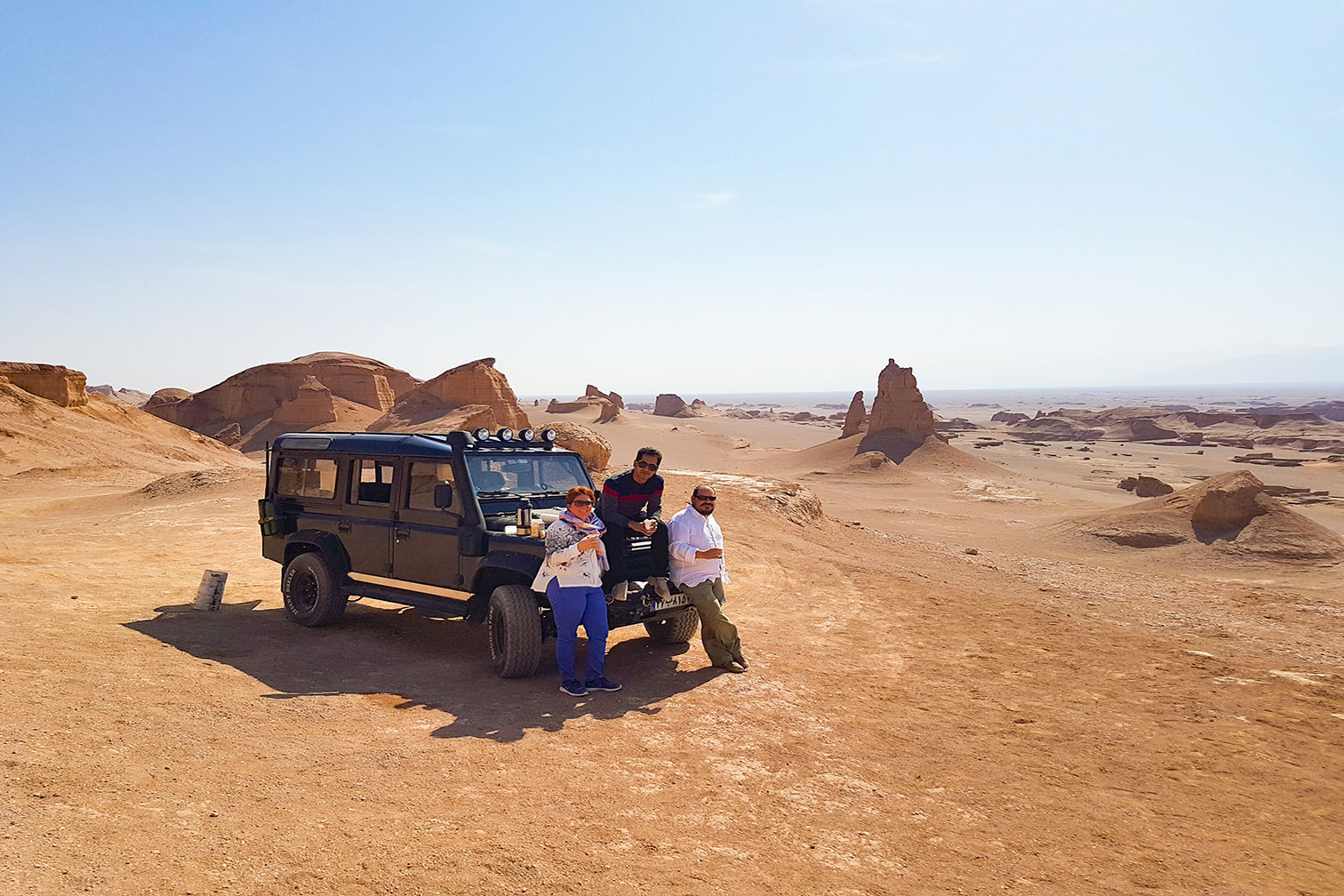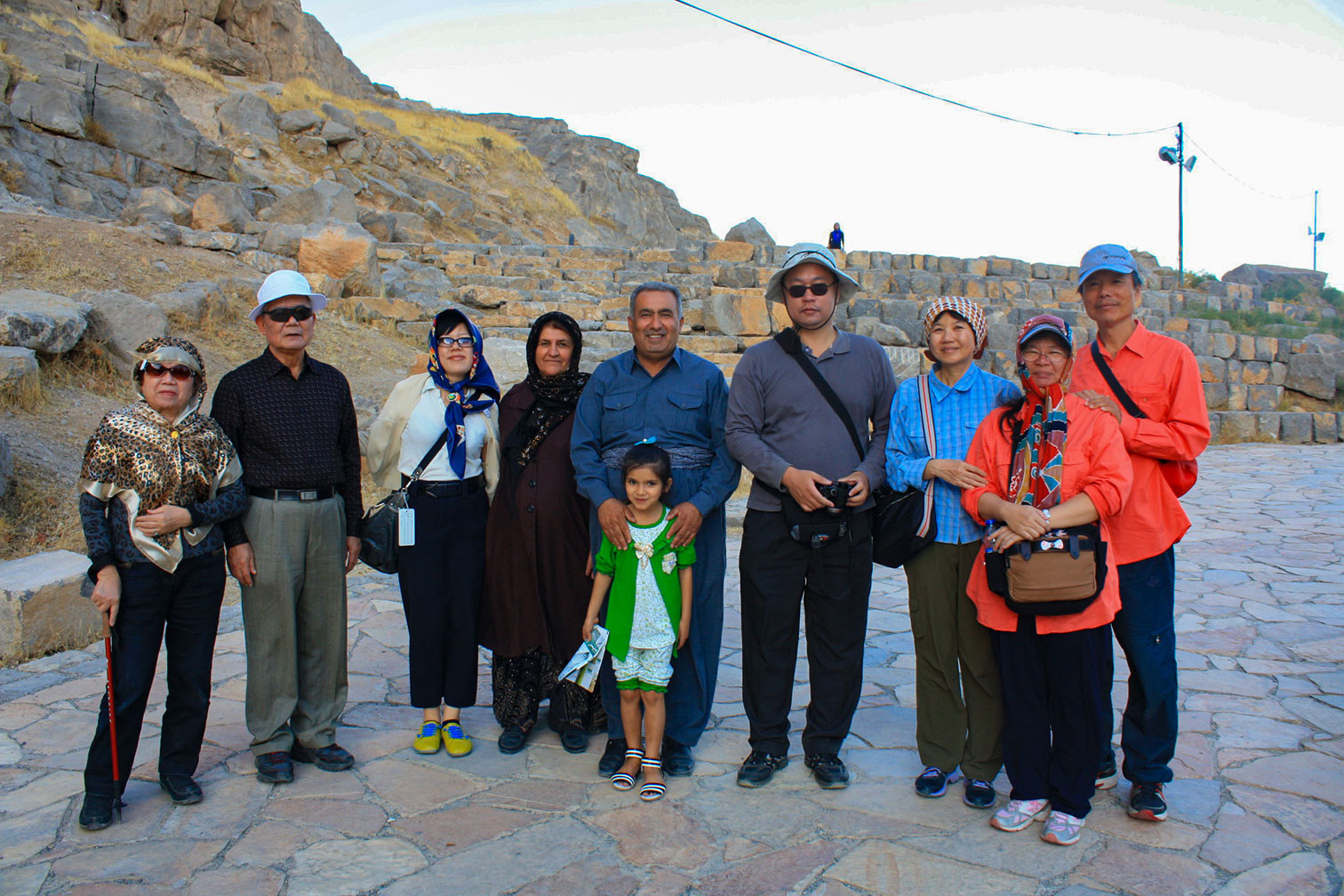 Now of course, saying "how much does it cost" is a bit difficult, as prices can vary wildly depending on where you are and what level of service/accommodation you go for.
Also, private tours could be very cheap if you have a group of family or friends you're going to travel with.
Please contact us if you have any questions about adjusting or amending any of our set tours. We'll provide you with options, further suggestions and prices so you end up with the holiday you deserve.