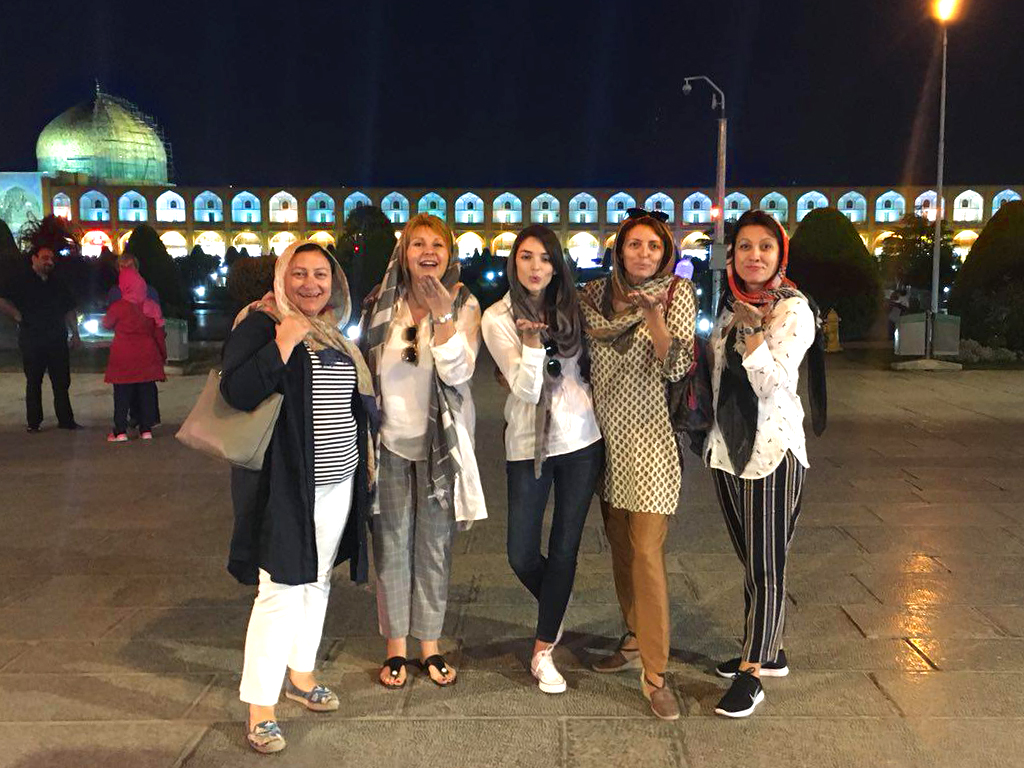 On our Women Only Tours we delve into ancient cultures, wander through breath-taking landscapes (both city & countryside) and visit amazing heritage sites. We stay in gorgeous accommodation; eat amazing food; and meet inspiring people who give us insight into their lives and their countries. We will learn, discover, try new things, see things we never thought possible, do things we never thought we would or could, and of course, manage to take the time for a little bit of pampering and solitude when needed.
What will you experience on our women only trips?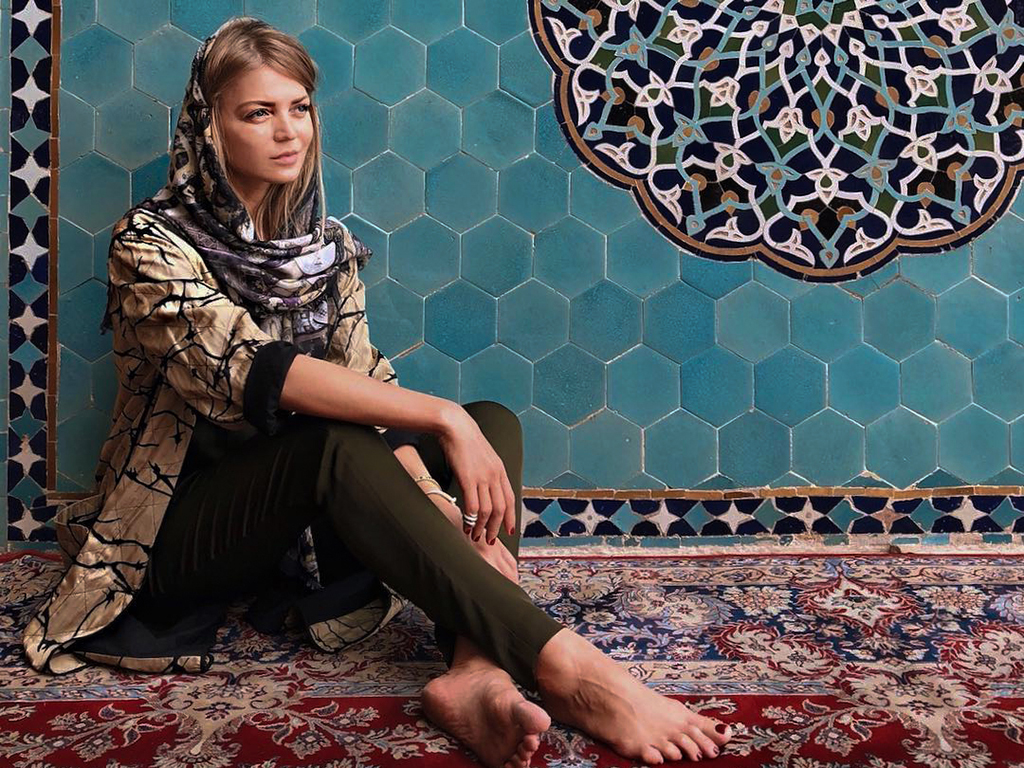 Our journey will expose you to a range of fascinating local women; young, old, religious, conservative, rural, modern and liberal.
Experience rural nomadic life with Qashqai people, meet young female entrepreneurs, and learn secret recipes from those in the know.
Shop for, prepare and enjoy a five-course meal at a local cooking school in Tehran. It's a chance to not only experience a lively Iranian bazaar but to learn age-old secret recipes from local women.
Enjoy a picnic in one of Iran's increasingly prevalent women only parks, one of the few place's women can enjoy the sunshine without a hijab.
This is your chance to experience the hidden world of an Iranian beauty salon, wander through a female only park, and travel by public transport in the female-only carriage of the metro, local buses and an overnight train.
Immerse yourself in rural nomadic life on a beautifully remote homestay with the Qashqai people. Enjoy a meal, sing songs, try on the local dress, and give bread-baking a go.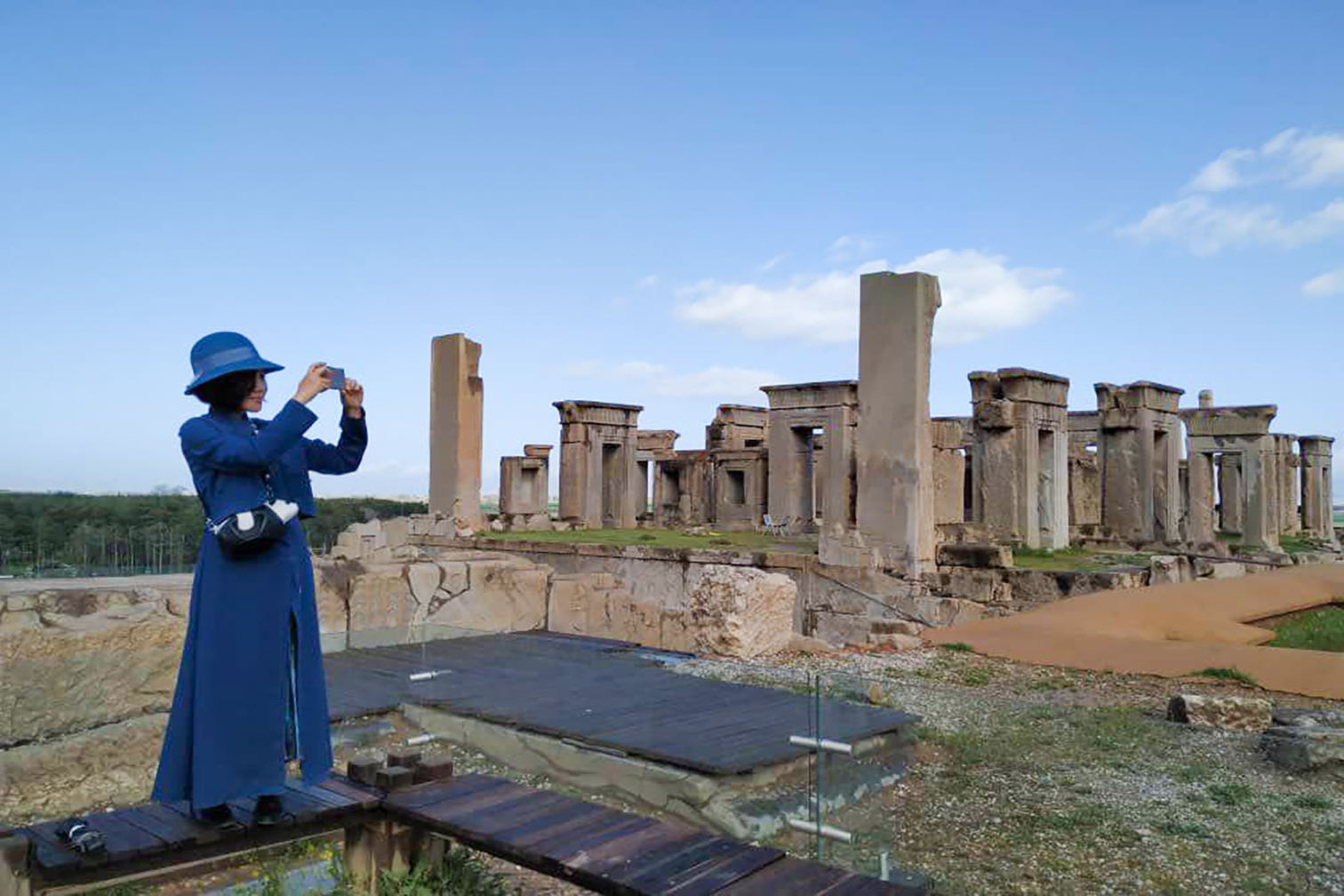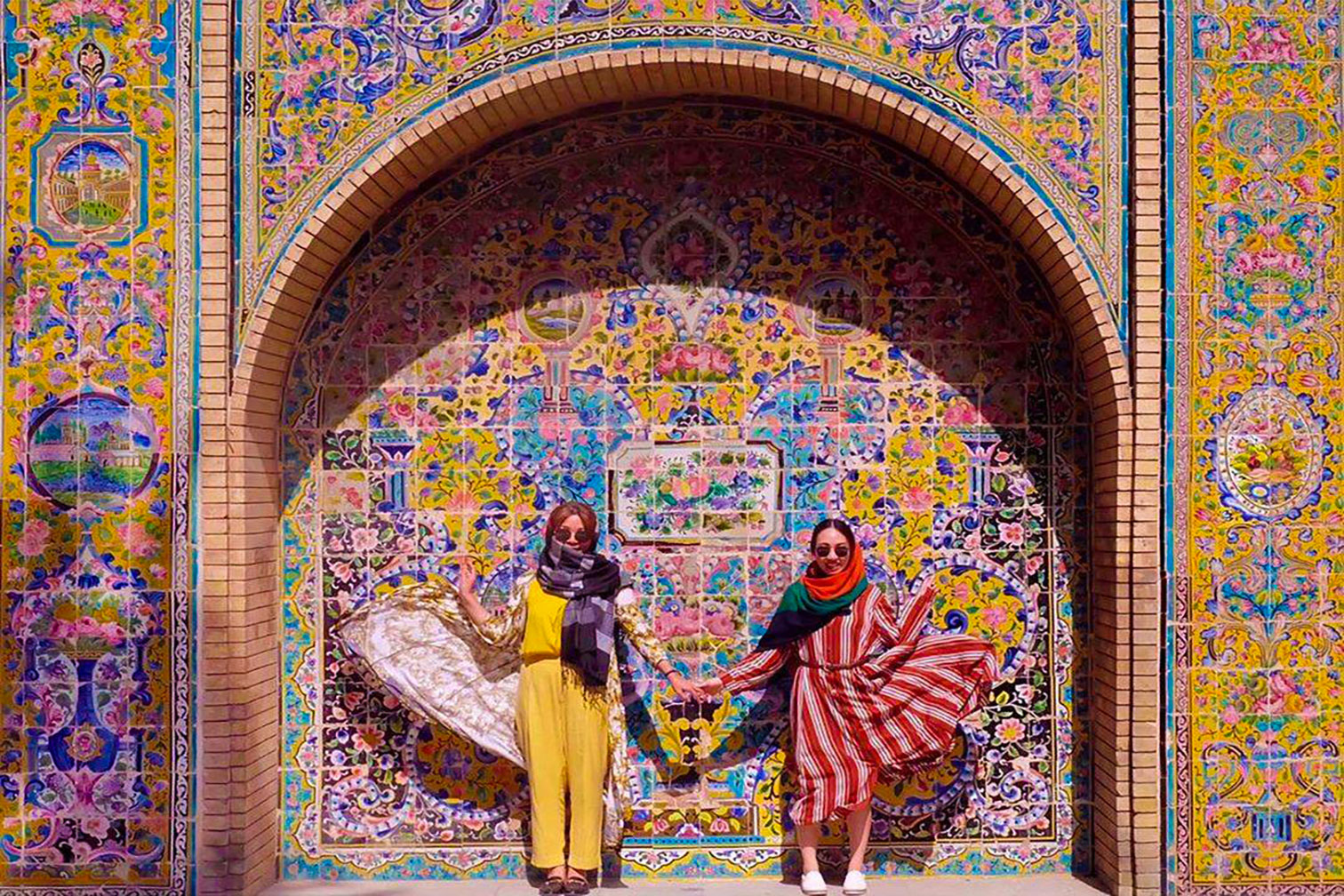 Travel by public transport in the female-only carriage of the metro, local buses and an overnight train.
Join a female scarf shop owner in Tehran to learn the many different ways of tying and wearing the iconic Middle Eastern garment.
Experience the wondrous remains of the ancient capital of Persepolis – the scale and grandeur will leave you in no doubt that this was once the Centre of the known world.
While summer is a tempting option (June through to September), there's the equally attractive option of beating the crowds and going in winter so consider booking a departure that runs during the cooler months of November through to February.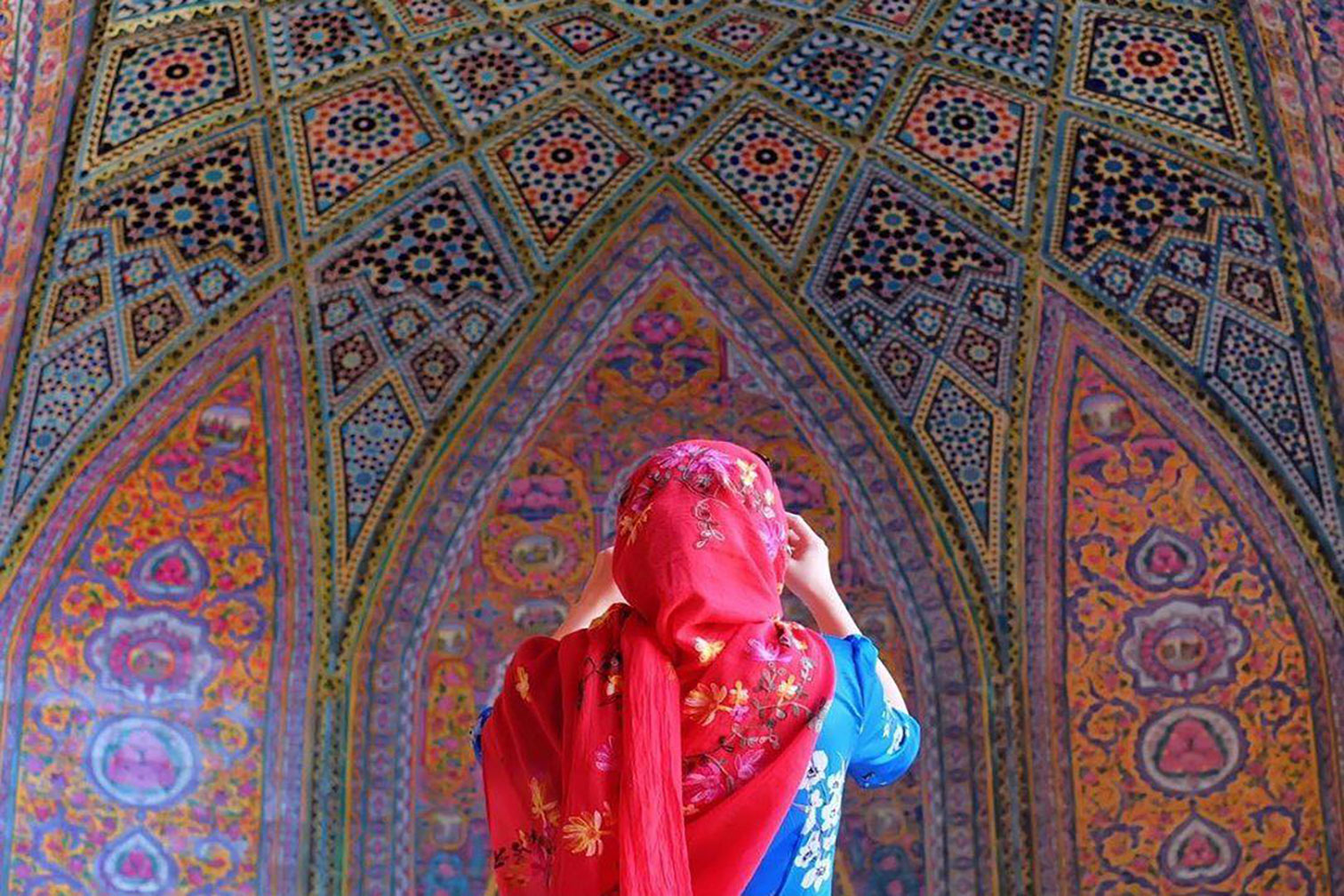 At least not yet anyway! If you're interested in travelling to Iran on a similar itinerary ,or shorter one you can speak to us about a tailor-made itinerary.