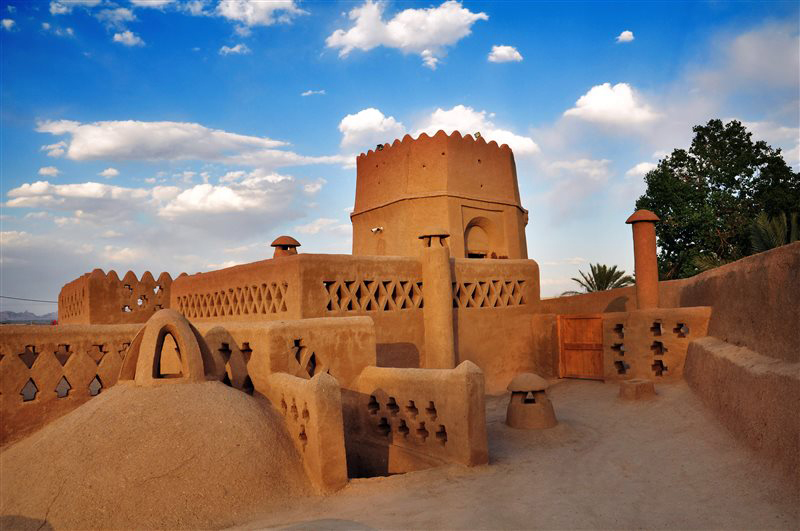 Kerman province has a village called Beyaz and is one of the tourism villages of Iran. It's also interesting to know the meaning Beyaz is white and in its Turkish root and they name it because of existing cotton farms in this region. According to last estimates, the population of Beyaz village is equal to 3402 people.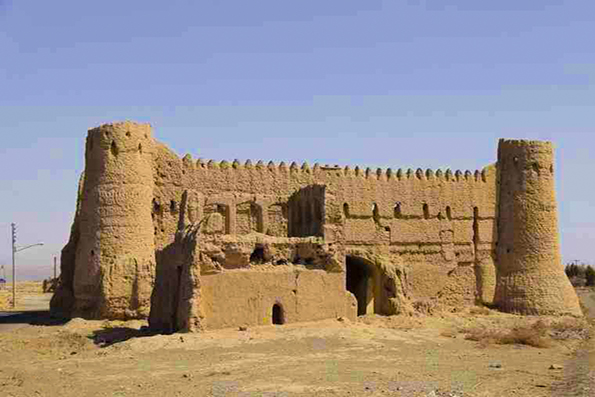 In order to reach the Bayaz village, you should go to 25 kilometers to south of Anar town and 65 kilometers to northwest of Rafsanjan
Every year, from the last days of September to the beginning of December, Beyaz attracts so many tourists visiting the village to see how Bayaz turning white due to the season of socalled white gold feilds (cotton). Calling cotton "white gold" should not come as a surprise; This agricultural product has such an economic value that it is no less important than gold. Bayaz village is a place for planting and harvesting such precious gold. Therefore, one of the first cotton processing factories in Iran was built in Bayaz, and this small village plays a valuable role in the country's economy.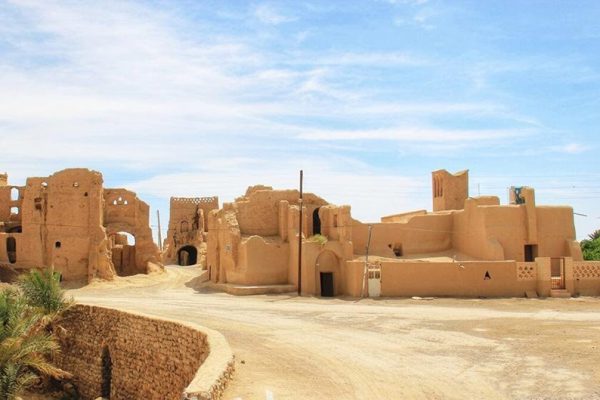 Bayaz village has a population of slightly less than four thousand people. This village owes its valuable position not only to the cotton fields but also to its ancient history. Apart from the cotton fields, historical monuments such as Qanats, the old mills, Abbasi Caravanserai, Sabz Pooshan Mosque, Twin Water reservoir and Bayaz Castle are what make Bayaz a tourist attraction destination.
Bayaz is a village in Bayaz Rural District, in the Central District of Anar County, Kerman Province, Iran. At the 2006 census, its population was 3,403, in 802 families